Feature name
Basic-authentication protected website auto-fill
Feature function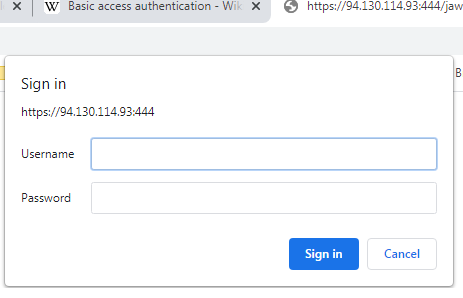 In these websites there are no auto fill functionality, not from extension nor context menu and we need to keep doing copy/paste. since i have started with bitwarden i was overjoyed and changed many password to overlong-dramatic ones.

Related topics + references
-There are many relating Auto-fill request but none referred to this types.
-I have seen feature on KeeVault extension.