Hi, as a developer I usually fill different huge forms multiple times.
As a simple user, I usually fill some forms repeatedly on sites that not good at UI/UX, such as shipment addresses, additional info, some government site forms, non-standard inputs, a lot of different checkboxes, selects and so on… There is a lot of sites where login or password is not standard elements and simple parsing\filling functionality does not work.
Lastpass can grab all site inputs and let's check and edit them if I need, so next time forms filling experience is great, I press the "Fill button" and it works like magic.
This one is a killer feature for me, and I am even ready to pay for this, it blocks my migration from Lastpass. For example, I have some huge forms on near government sites that I need to feel, this screenshot if only 1\6 of form fields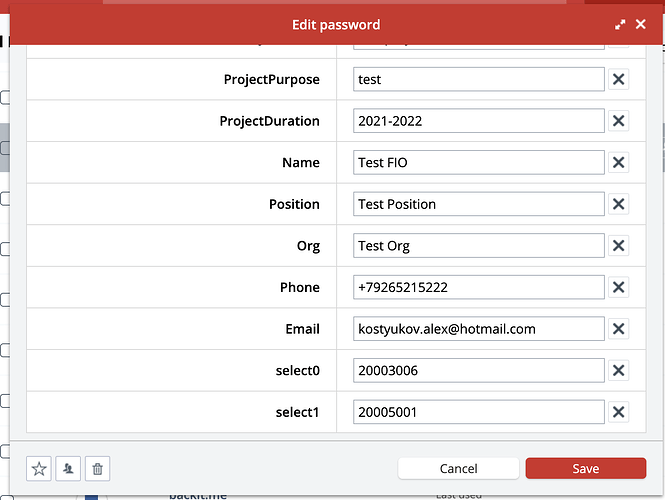 Here is lastpass guide: https://helpdesk.lastpass.com/adding-a-site/#h1