I can no longer log into my vault. My login method is no longer displayed. I have always authenticated myself using Windows Hello (pin). Yesterday it worked without any problems. Normally as soon as I start/open Bitwarden a window similar to this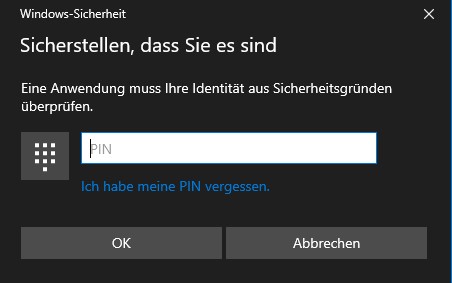 appears after entering the pin Bitwarden opens and I have access to my vault.
This is currently not the case… Even a restart did not help. With other applications like KeepasXc the authentication via Windows Hello Pin works without problems.
I also can't log in with my MasterPassword.
Currently i get this screen (Can post it because only one media is allowed)