Feature name
Include on iOS search operators
Same as what's available for web, browser extensions, and Windows desktop app
Feature function
What will this feature do differently?
This is only requested for the iOS (iPhone and iPad) application. It is the only place where I have noticed this missing feature.

What benefits will this feature bring?
Ability to search inside all the item types (login, card, identity, and secure note).
Related topics + references
Here is an example of how it works now.
Searching for "caja" (Spanish for "box"):
No results when using the "*" operator: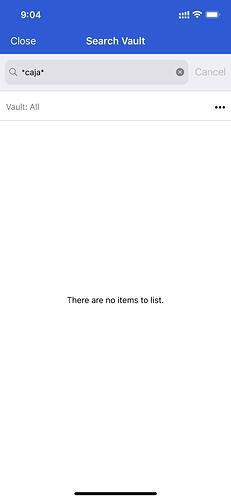 This search result, is missing what is inside this secure note: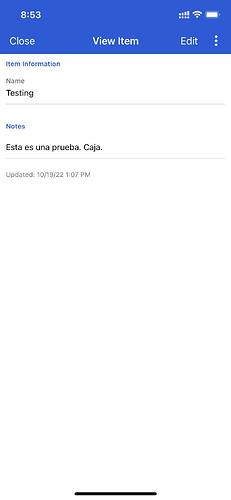 These results are using the iOS app version 2022.10.0 (2347) on iOS 16.