I'm running Bitwarden on-prem and have the issue that the inactive 2FA report comes back green, but I'm certain there a plenty of sites, where I do not have 2FA configured via Bitwarden TOTP.

Am on the latest version: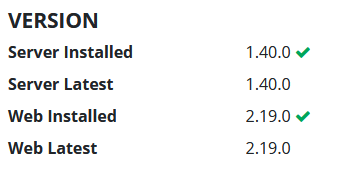 This should have been fixed in 2.18.2, but at least for me, this is now the case.
What might be wrong here? Thx!