Unless I am seeing it wrong or misunderstanding what you mean, I don't see how cycling though can also show the corresponding email address.
We have two screen when we try and log in to Google. The first one where you choose an account you would like to log into (sorry, can't post two images - new account restriction). And the second one: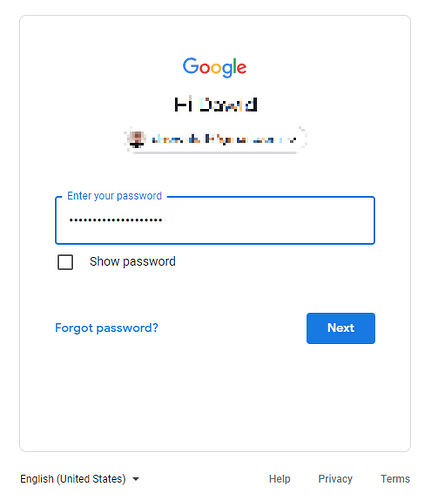 Where you need to enter a password.
So when I cycle through passwords on the second screen, I don't see an email showing anywhere to help me realise 'Oh, thats the one that corresponds with this email address'. We obviously see the e-mail of the account we chose on the previous view, but that doesn't change with our cycling through passwords with Bitwarden extension.
Using browser containers and browser profiles is not feasible. For one I use different profiles for different project ar work, but secondly: it's simply not practical at all. Another profile means another opened window + missing all of my history, bookmarks, settings, etc. It's like installing and configuring a browser on your PC after a disk format.