I would like the option to disable the ability to login to my BitWarden on unknown devices.
A great example of this is the Authy app.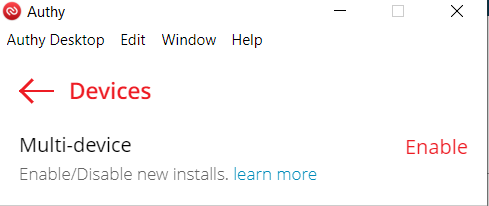 I would really like to see this feature for protection, as it would allow you to lock down new devices trying to get into your account, as well as send you a notification that a device tried to login with out your permission.
With Bitwarden I see this as being a 2FA requirement to Disable as well.