I would like to have a filter to show all entries which include 2FA (TOTP). I tried to search for the field "Authenticator Key (TOTP)" but it didn't find entries.

I tried the words "TOTP", "Authenticator" or "otpauth". None of them worked.
To have a filter I created a bolean custom field named "2FA" with an active value.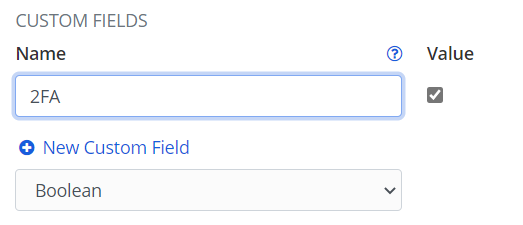 When searching for the word "2fa" all of these entries are shown. But it would be great to get such a filter by default.