(1) It seems to be an unnecessary extra step having to tap the search icon to get to search. Could we please implement it as a search bar indicated by the green rectangle in the screenshot? Am I missing any downsides to this?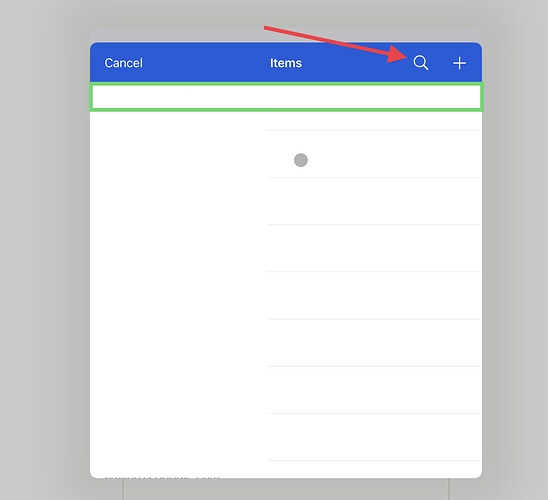 (2) For some websites I have a ton of entries and it would be fantastic to have favorites show up at the top prior to search and also for all matching search results.
Curious to hear what you guys think about these optimizations.