Problem
When I try to log in an account in AWS, I have to fill in not only username and password, but Account ID as well: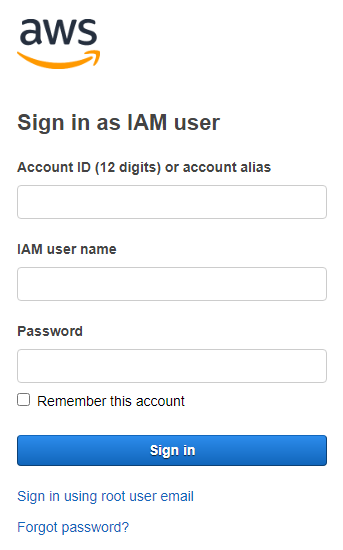 Bitwarden will successfully autocomplete the username and password, but I manually have to open the extension, click on my login info, scroll to the Account ID custom field, copy, and paste. Once you start doing it a few times each day, it becomes quite annoying.
Solution
Bitwarden could autocomplete any input fields whose labels contain the name of a custom field. For example, the name of my account ID field is Account ID. This exact same string appears in the form label Account ID (12 digits) or account alias. Bitwarden could then make the connection and fill in the field.
As a fallback, it could use the name attribute of the <input> as well, rather than the <label>. Tech-savvy users could utilize that in cases where the inputs have no accessible label defined.