Some websites ask for the characters at specified indexes of your password, this is (from my experience) mostly on banking websites.
Here is an example: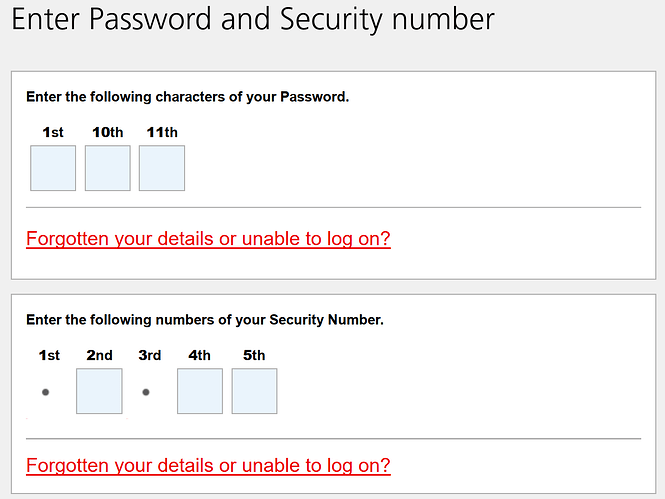 I propose that some effort should be put forward to come up with a solution to auto-fill such login forms.
On some websites, input elements are ID'd in such a way that custom form fill values can be added for every character of a password to allow for auto-fill to work in its current state, however, this is a lot of work for the user. I imagine that in these cases, a simple solution could auto-fill, however, some sites ID input elements in a way that does not reference the required character, this would require a more complex solution.
Sites that use this that I know of:
Santander, RBS, Skipton Building Society