Dear Community
I recently saw a WSJ report that iPhone thieves could access almost everything you've connected to your phone.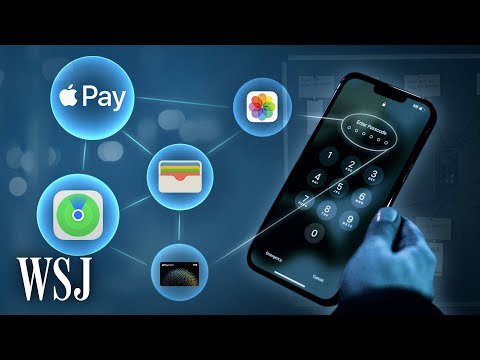 If that happens, I'd like to logout BT from all of my devices. However, I didn't see an option to do so, but only saw Deauthorize sessions

Does deauthorizing sessions log you out from all of your devices?