Been battling this issue for a while now and I have started to get too annoyed so finally posting something here. I used to have no problem logging into my Bitwarden app using Windows Hello, however since recently the behaviour from the desktop app is like follows: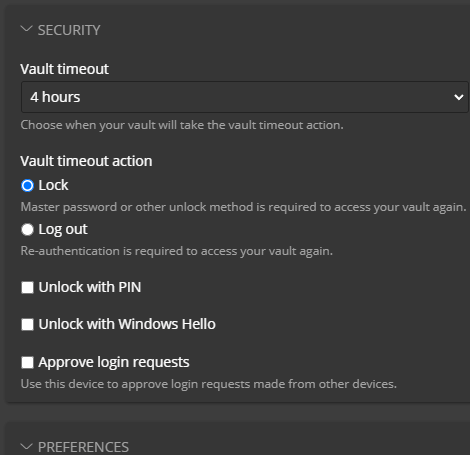 Before this it mostly would happen that after clicking OK on the Windows Hello popup it would give a yellow text saying "something went wrong please try again", which then just never resolved itself until I reenabled Windows Hello in the Bitwarden settings, but that as you can see is now impossible.
Any idea how I can solve this issue?