When I open the Windows desktop application it always presents a blank white screen with menu items only: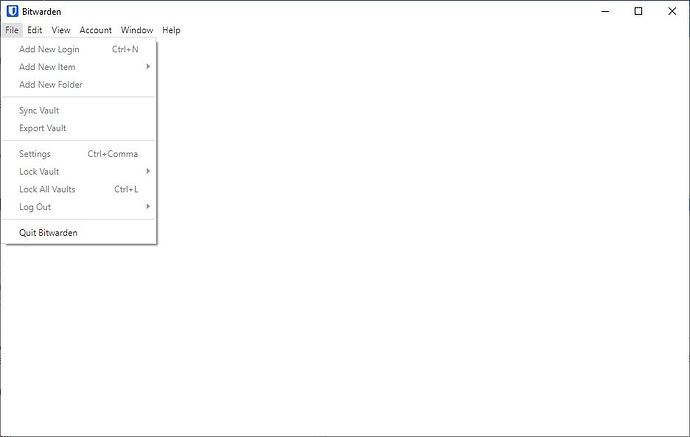 I've fixed this previously by uninstalling then re-installing the app, but the issue returned the next time I open up the app in Windows. So not an ideal solution.
Seems I'm not the only person to experience this - https://www.reddit.com/r/Bitwarden/comments/t8v7pz/bitwarden_whiteblack_screen/
Any ideas on how to fix this?