Here in the community I found Kyle's final word in this thread.
Maybe I'm too blind or it's not very obvious for me. But after searching and searching more, I didn't find it yet.
Could someone please tell me once and for all where exactly I can generate passphrases in Bitwarden? I found something on Twitter, which redirected to an image, but nothing more than that.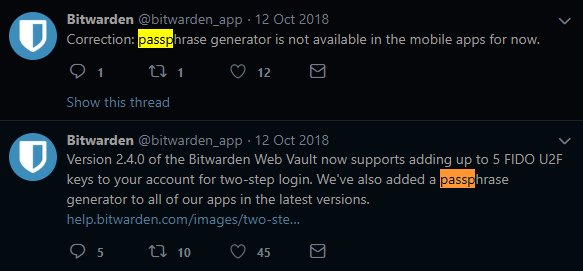 All I've found was this on the help documentation:


Which refers to CLI, something I'm not using right now.
Also tried to search something on the blog, but no results.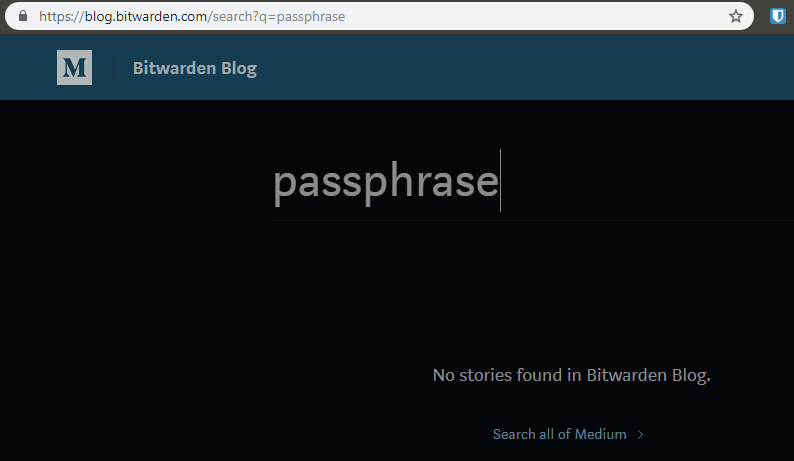 Well, I think it's enough for now to ask for help. Anyone?