Hey!
I got Bitwarden now for myself and I love it. Just one thing about "Sends":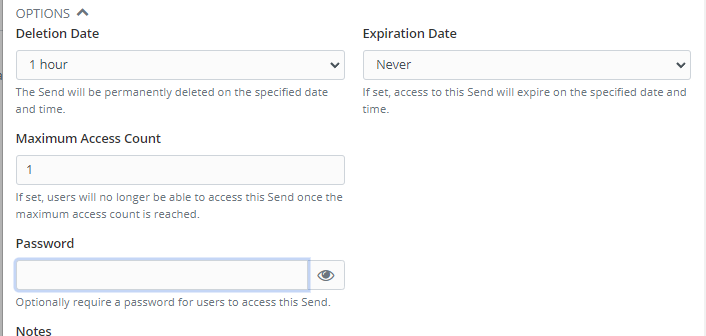 If you would be able to generate a random password here, it would be amazing. It is just a bit annoying typing in a new random password every time.
Is this possible to implement? Probably stupid question, but I would love it

Thanks.