Just setup totp for paypal but not working
see below screen, any help please?

Windows 11
Chrome
Crome extention
Hey there, if the time on one of your devices is slightly off, it can cause an issue with TOTP as they are time based. Can you check your device settings to ensure that time is accurate and synced automatically?
Have synced time and still no luck, Problem is it works ok with Amazon?
How did you set it up ? To actually be able to make use of TOTP you have enter a 6-digit-code during the registration process.
Thanks for your reply, Ive resetup bitwarden but still the same …
On Paypal Site use Bttwarden app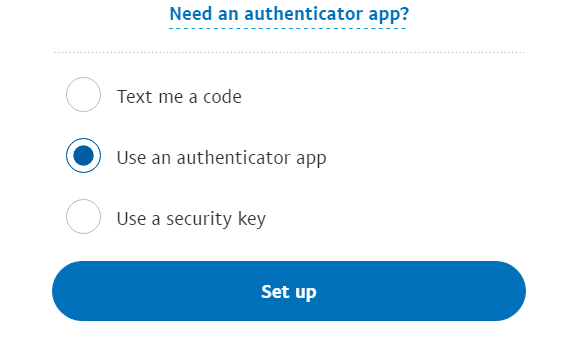 Put Key into Bitwarden app

Genarate TOTP and put into Paypal

Save settings and confirm

When logginf onto Paypal - Usermane - Pasword and TOTP from Bitwarden

And get this error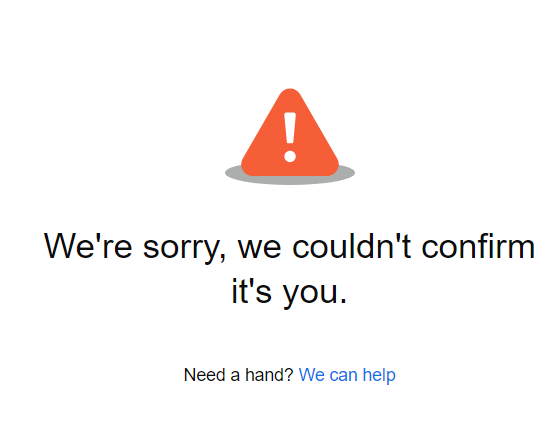 But the code you entered here (*) was accepted ???
(*)


And the "Authenticator Key (TOTP)" you can see when you start editing this item looks somewhat similar to this ?

Where every "?" is either a character from a to z or a number between 0 and 9 ?
How did you scan the QR code when you setup TOTP in Bitwarden?
Copy and paste … Can you scan with Bitwarden?
You can with the mobile app. Maybe try that to see if it works.