I keep getting errors:
502 Bad Gateway
500 Internal Server Error
I haven't noticed any issues with other sites.
I had to push some security updates to Discourse today, but all seems well. I'll double check the logs and see if anything stands out.
Still really laggy at my end, although I am not getting many connection errors anymore.
This just came up on a search I tried to perform, in case it is of any help: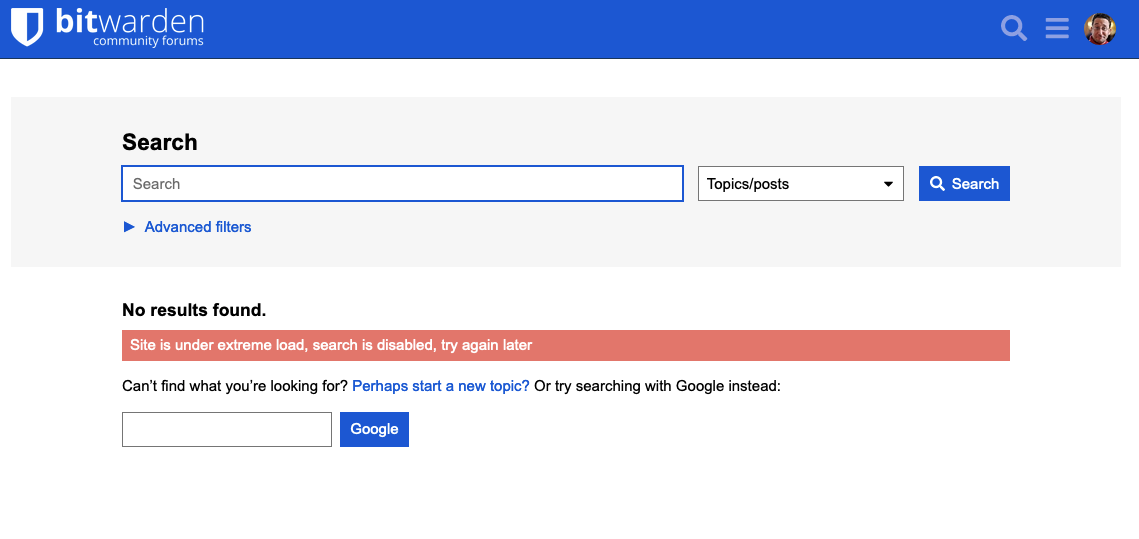 Its somewhat slow for me. Loading a new topic and the home page takes some time.
Same here, has been slow since beginning of the weekend and occasionally experiencing 502's
@djsmith85 I just gave it the 'ol reboot. Seems snappier

@tgreer Never fails does it

Way better now.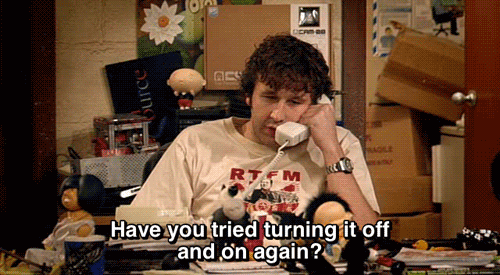 Back to normal for me now, too! Thanks Trey.