Let's say I have a passkey for a web service stored on my vault.
If, for whatever reason, I unregister it from that web service, that passkey sitting on my vault becomes useless.
How can I delete it from the item where it is stored?
Because if I, for example, unregistered it accidentally and want to register another one, I can't: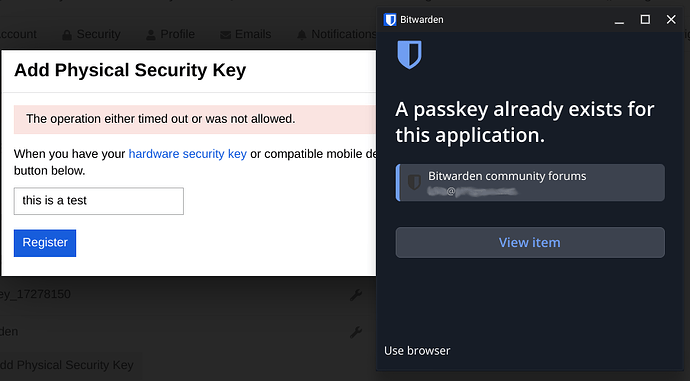 Thanks.