Before posting
I did perform search, and no topic came out
I did report autofill failure.
information
firefox 110.0.1
bitwarden extension Version: 2023.2.1, Server version: 2023.2.0
problem
I cannot autofil password field, which shows after filling username field, console logs error:
More than one element found with opid __0
I have tried custom field name, but the error and inability to autofil password remains.
image of password field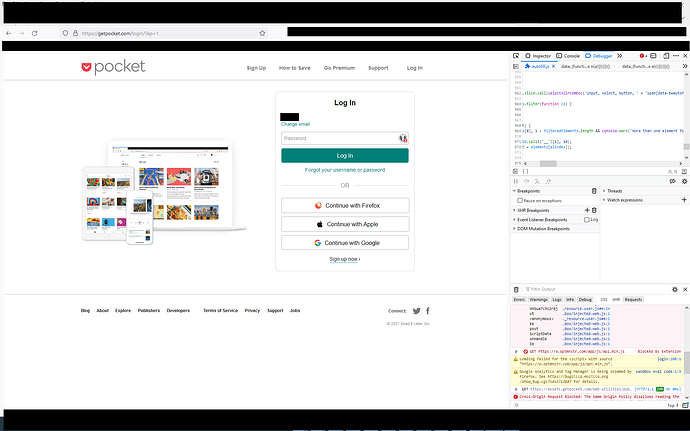 Thank you.