Considering moving from a personal free account to a Family plan, as we have a number of shared passwords, and I'm becoming the "key-master" for my aging mum…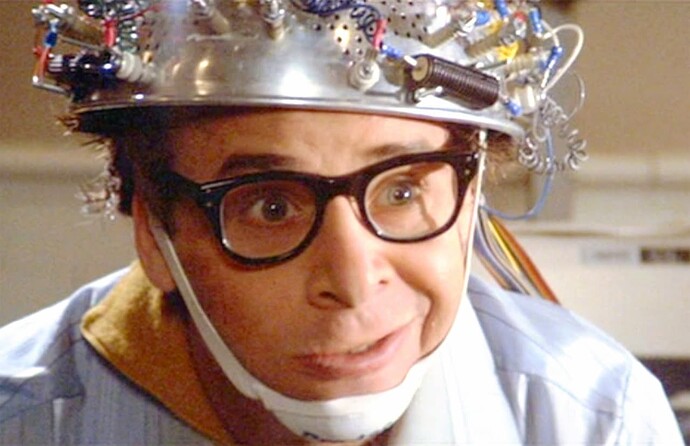 This is likely a stupid question, but I couldn't find a definitive answer…
Does the admin role have access to the other users "personal" passwords?
My assumption (based on the fact that password security the centre of the idea here) is that admin role would control users that are invited to the plan, and control the "shared" collections that are in the plan.
Each individual user will have the personal (private to all) passwords, and then access to the shared passwords.