A chromebook update applied today seemed to break this extension. Here is a screen capture: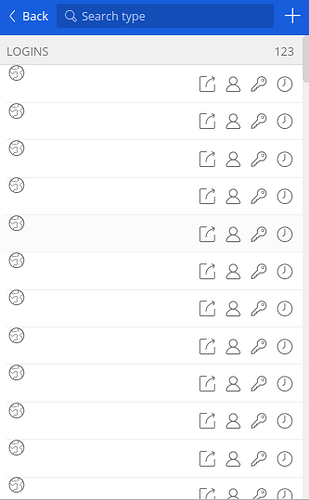 Please assist.
Hi @geegecko - welcome to the community forums!
This probably isn't a big deal - just uninstall the extension, restart your browser, and reinstall the extension again. That should fix it.
Let us know how you make out!
That was too easy. Thanks for the quick response.