Hello, everyone,
I have enabled 2-factor authentication on Bitwarden, using "FIDO2 WebAuthn", specifically via a Yubikey 5 NFC key.
If I access via Mozilla Firefox browser, there is no problem. If I do it via the same browser's add-on, the login fails: I log in via device, sign in on my iPhone, it prompts me to open another tab, enter the key, and tap it, but then it crashes the whole thing and a padlock appears above the add-on's bitwarden icon.
I have disabled all the add-ons leaving only the bit warden one active, but the problem persists.
Since it locks the bitwarden safe via add-on, if I close the browser but leave the Yubikey plugged in, when I start the browser it remains locked until I remove the key from the usb.
I am not a computer scientist, so my troubleshooting skills are limited.
I attach a gif!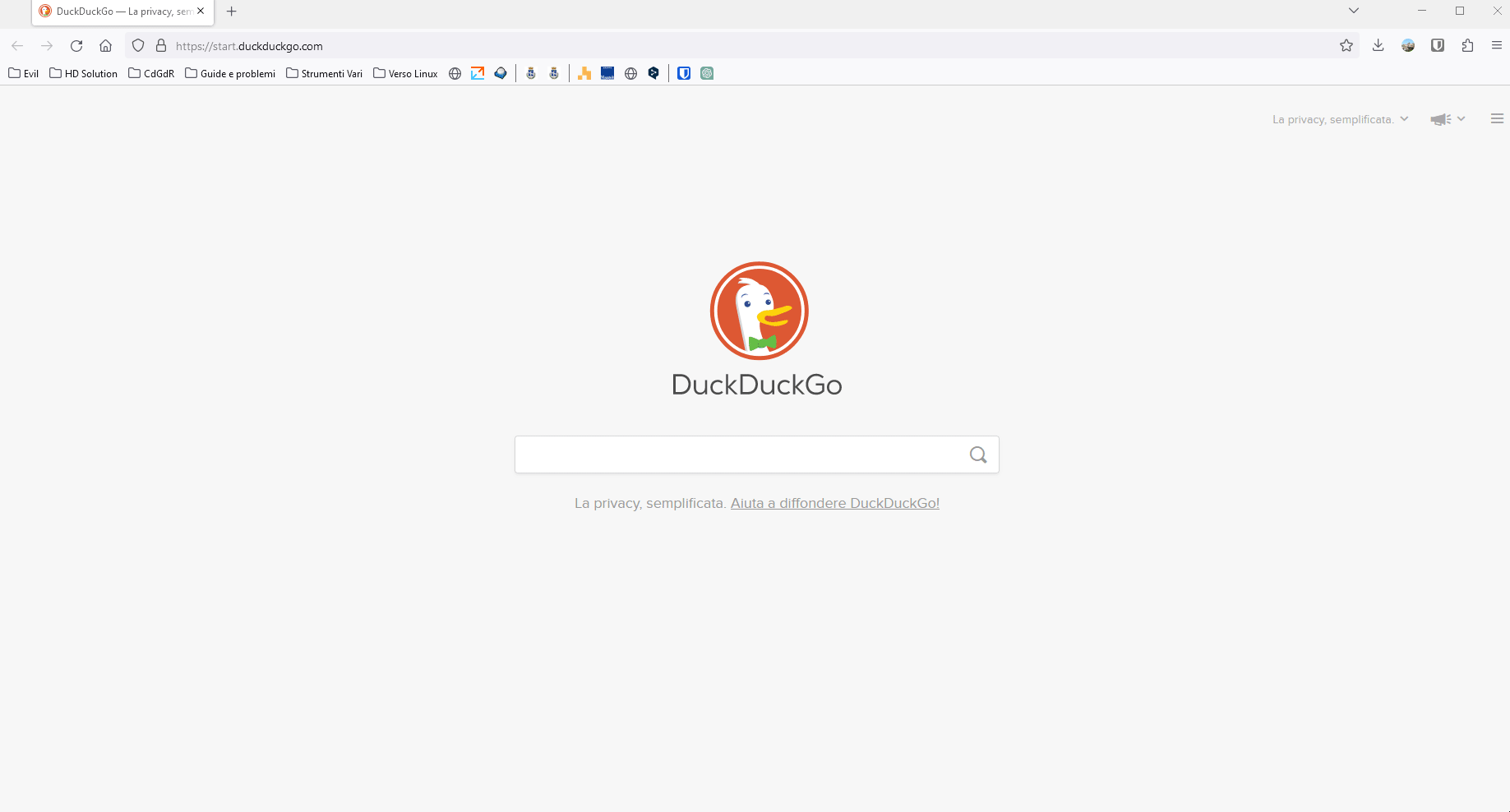 Thanks to all