I'm guessing I'm supposed to see the generated TOTP code after putting in the Authenticator Key, as circled in the image: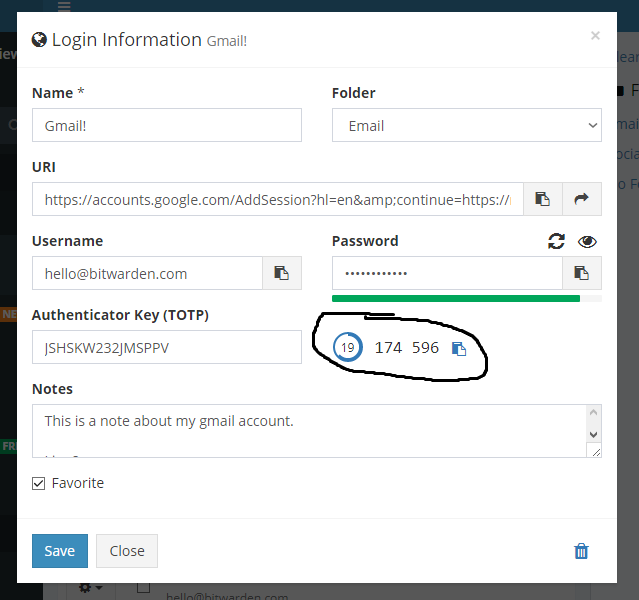 But I don't see it, I did notice that the Authenticator Key entered on the left is much shorter than the one that is generated from my WordPress Two-Factor plugin.
Is this the reason why it isn't working for me?
I scanned the QR code, logged off of my WordPress account, logged back in, entered in the TOTP code generated by the Authy app and can confirm that the Authentication Code works.