Firefox 113.01, Chrome 113.0.5672.127, Chromium, Brave
On my main Firefox Profile, I opened gmail, and I was presented with a popup to verify my backup email, which I attempted to do. I don't know if that action is related to my problem, but for whatever reason, when I tried to use Bitwarden, it was logged out.
When I tried to login, it failed.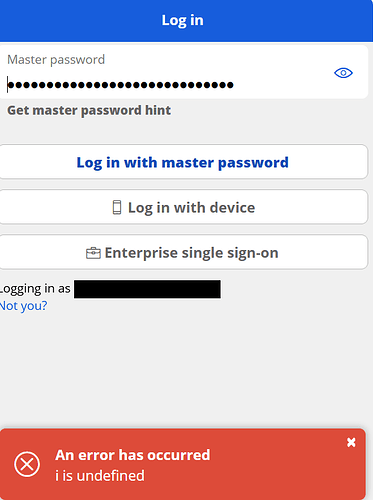 I tried "Log in with device." Which device? Can i I assume that by device it means my phone? I logged into the BItwarden app on my phone, and went to the settings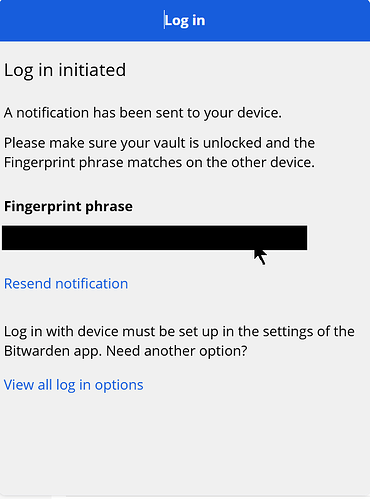 I could not find any such notification. What kind of notification? Where? The fingerprint phrase in my phone BItwarden settings did not match. The fingerprint phrase on my phone was correct. I Tried resending it several times. I then tried with my tablet. No notification.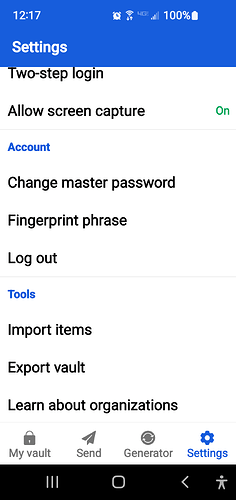 Fortunately, I have a backup Firefox profile, with no such problem, as well as Chorme, and Brave.
To test, In Chrome, I logged out of Bitwarden, and then successfully logged back in with the same password.
Is there an explanation for this?