I cannot seem to register a Biometric unlock in settings for Chrome OS. Although having a fingerprint enables Chromebook.
Thanks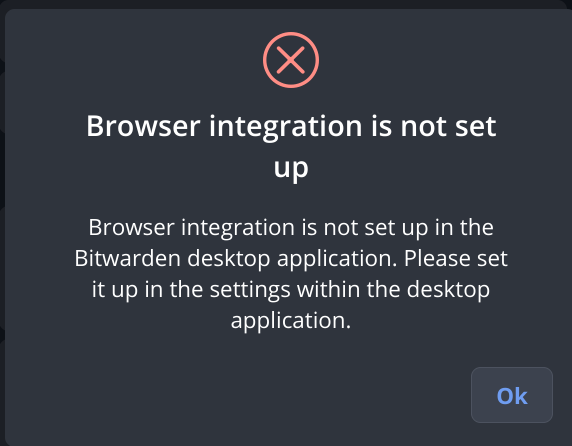 Thanks for checking in! The Browser extension is trying to communicate with the desktop app for the Biometrics integration which is currently not available on ChromeOS.
Thanks, Dwbit for your reply.
Are there plans to do a native Chrome OS app to allow Chromebook users to take advantage from Biometrics in Chrome OS.
Thank you for your support.
I would also like to know if there will be a native chromeOS app so biometrics can be taken advantage of. With Chromebooks becoming more and more widely used, especially in schools, it would be nice to utilize the hardware they are starting to add to the new generation of Chromebooks.