Excuse me, is this Bitwarden's Autofill? What are these funny globes instead of shields? Isn't Bitwarden's logo a shield?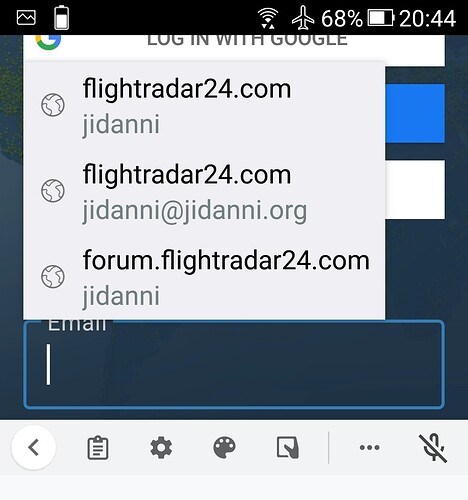 With (at least one) shields I could be more confident than I wasn't accidentally using the "other leading brand" left lying around on my cell phone.
(Sorry, I can barely type this on a cellphone.)
Okay, I had to look inside the app. And indeed the globe matches the Login category. Okay fine. But still kindly put one of your Bitwarden shields somewhere on the autofill box. In fact you can even spell out your brand name, in tiny letters, to eliminate any question marks.