Feature name:
Toggle Hidden Character Count
Feature Description
More and more often (banking in the UK especially) we are seeing a new form of auth input where a form will ask for a specific character in your password. As seen below: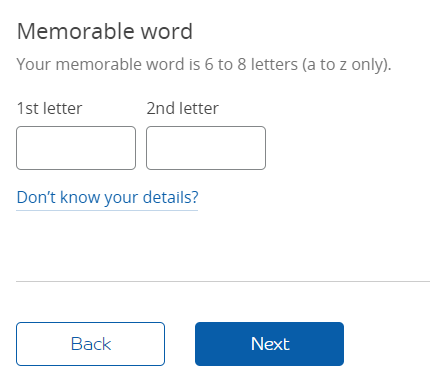 I often find myself opening my extension then counting the letters in my password which isn't ideal as the longer a plain text password is visible, the greater the security risk.
As an initial MVP, I propose another toggle, alongside the visibility toggle which allows the user to see the index of each letter of their password at a quick glance.
Eventually I think that some thought may have to be given to allow autocompletion on these kinds of inputs (note: that's not what this feat is for though).
Clients / Repos Affected:
Timeline to completion (estimate):
ETA: 1 Day.