When I go to a website and Bitwarden does not automatically fill the login fields then I have to click on the Bitwarden Icon in the browser toolbar and select the account.
For some services I have multiple accounts (like Amazon, where I have an account and my wife also has an account).
Or a security tool where I have an account for my PC and one account for my Virtual Machine.
Kee (the Browser extension for KeePass) shows on the right side of the login fields an Icon that I need to click.
This is a much better user experience, because when I click on the field "Username" then the mouse pointer is already in the field and the Kee icon is right next to it.
In Bitwarden I have longer mouse ways to point to the Bitwarden icon in the toolbar.
Here is a screen shot that is shown at the website of the Google Chrome extension of Kee (Kee - Password Manager - Chrome Web Store):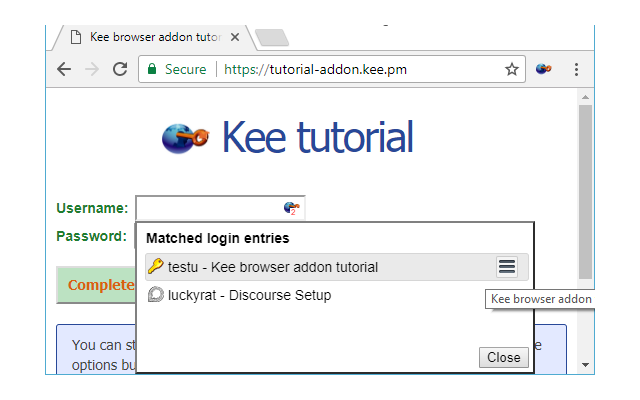 You see the little Kee icon in the field "Username".
Selecting my entries directly inside the login fields is much faster than going to the toolbar.