Well, technical reasons aside, consider exporting the vault. Even though all logins are decrypted and can be copied one at a time, to copy all logins at once, Bitwarden asks again for the Master Password.
It's because Bitwarden has decided "This is a sensitive action so the user's identity must be confirmed again. Copying every password one-by-one? I trust you. Copying every password all together? I cannot trust you!"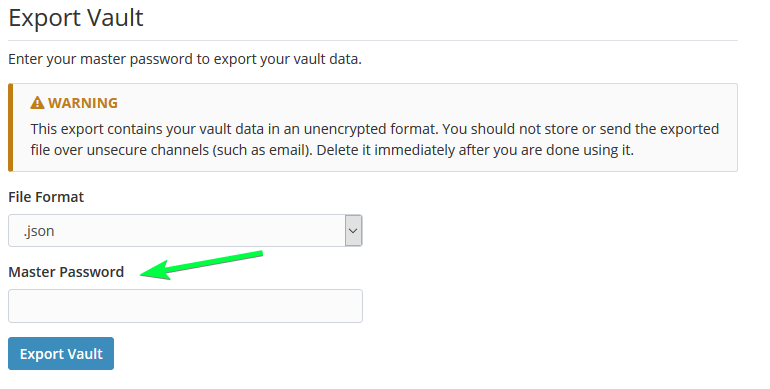 But, I'm with you: it doesn't need to be a pop-up nor does the verification need to be the Master Password. Anything that confirms my identity is A-OK on certain logins and I'd fully support it.