Hello, thank you for your amazing password manager. I am having issues to access my vault.

Access is fine with both my master password and my fingerprint on the Android app (I'm a using a Fairphone 3+ with /e/ OS).

On Firefox 68.6.0esr (64 bits), no extensions: the vault is loading but the authentification never appears (see picture below)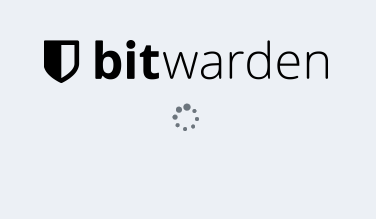 On Edge 44.17763.771.0, no extensions: the vaul'ts start page loads, I can access to authentification and enter both my email and my master password, but then it loads and nothing appears.
Thank you for your help.