I want to logout from recent active sessions. Will this feature be added? Sometimes someone else uses my browser, and I want to logout of my phone, session from the browser plug-in on the computer. Is this possible?
The feature I've mentioned is on most platforms. Telegram as an example: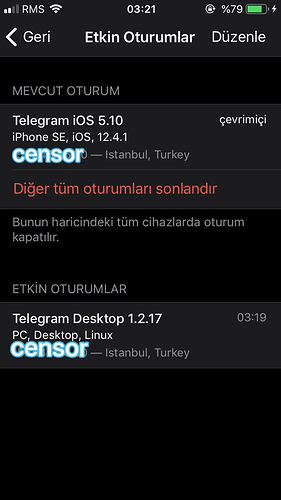 My English is bad. Sorry. I hope you understand.