How can I add my security question's answer as black dots like the passwords? Thanks
You can do this by creating a custom field. Select the custom field type as 'hidden'. Scroll down and you will see the option. Its available on all the clients.
Ok, thank you very much! But what about "Boolean"? What it's supposed to do? I read about custom fields in Bitwarden but it was never explained…
I haven't used the boolean field so I am not really sure about it. It looks like its for inputting a true or false value.
Btw here is a good video on using custom fields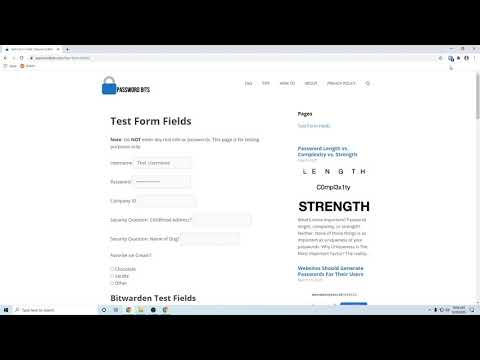 Yes, boolean types are true/false, on/off, 0/1, etc.