The problem: Creating a new login requires too many clicks.
The solution: Change the "Add Login" button to a "Create Login & Save" button. Bitwarden will generate and fill a random password and use the default identity to fill in all the fields and saves it all to your vault.
All this in two clicks of the mouse and is faster than other password managers. You're also assured the password is saved to your vault too.
This Gif gives you an idea of how it would work.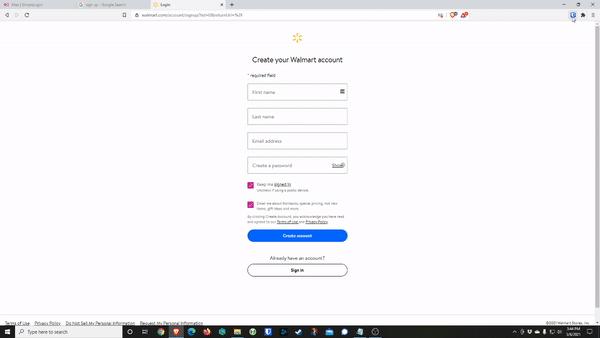 Also, changing it to look more like a button instead of text will make it more noticeable and clickable.